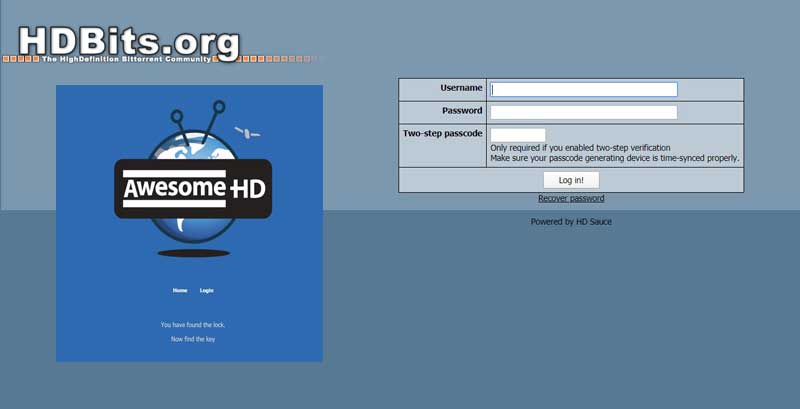 Lately, many Internet resources have been denying visitors free access to e-books, music discs, movies, and other kinds of media, the distribution of which may lead to copyright infringement. Because of this, web users often wonder where they can download things they want quickly and with no questions asked, whether it is a video, music, computer game, or program. There is a solution:
popular private trackers
.
What is a private tracker?
A private tracker is a specialized closed-access website that has an impressive database of a certain type of content, depending on the site's specialization. There are different types of trackers: music, gaming, sports, educational, and HD-video trackers. All of them are designed to accumulate and produce high-quality content as well as distribute it among their members via torrents.
How does someone become a member of a private torrent tracker?
The thing is, a private tracker is a closed community, so it doesn't let just anyone in. Access to such a resource can only be granted by means of an invite, which is essentially a link or a special code that allows you to sign up for the site. An invite can be obtained from a registered user, or it can be bought on specialized websites that sell access to closed trackers, the Invitez.net online store being an example. After receiving an invite, the user successfully registers and becomes a full member of the closed community. Access to a private tracker allows its users to download plenty of varied content: music, movies, books, computer programs, business training courses, and much more.