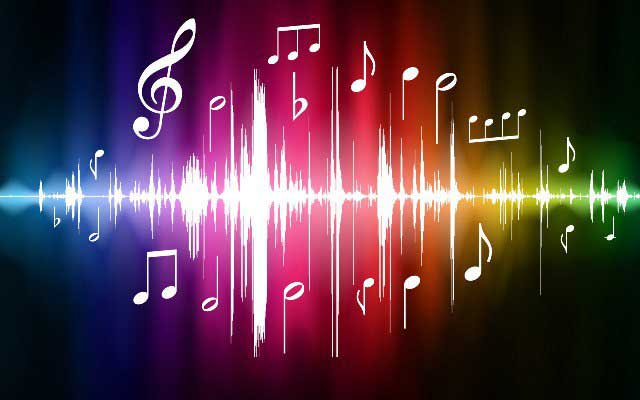 Electronic music became popular due to the mass distribution of synthesizers and computers. It was then that academic templates gradually began to give way to musicians' imagination and the development of a huge number of "genres within genres."
Today, even the most dedicated fan of electronic music won't be able to remember even half the existing subgenres. Besides, new kinds of electronic music are springing up like mushrooms, replacing old ones. Ambient, breakbeat, disco, electro were replaced by hardcore techno, garage, house, which in turn were replaced by industrial, drum and bass, trance, and techno. And again, this isn't even half the main genres. Some of them went out of fashion; others are at the peak of popularity.
Where can I download electronic music?
No matter how popular a music style is now, each genre and subgenre has (or had) a lot of unique and talented composers. And the largest online archive of electronic music is available on the private tracker
Trancetraffic.com
, where you can download lots of old and new hits. What's more, fashion tends to come back, and what was once at the top of the charts can come back again. Don't miss your chance to be on the same wave with the best electronic music artists!
Dying genres
1.
Drum and bass.
In its current form, the genre has nothing to do with the revolutionary sound millions of listeners loved it for. This mix of hard rave and jungle focused on breakbeat was made into a real art by performers like Aphrodite, Bad Company, Roni Size, and Konflict. The last of the Mohicans is the band Pendulum. In all the other respects, the style has turned into a "whose basses are longer" kind of competition and is steadily going downhill.
2.
Hip hop.
At its time, the genre was like the voice of the streets, represented by great artists such as Snoop Dog, Dr. Dre, and 2Pac. Through their art, these and many other artists spoke about social issues, political persecution and inequality. Hip-hop artists of today sing of nothing but girls and money. That won't make them legends for sure. Well, at least they'll have girls and money.
3.
Dubstep.
This genre replaced drum and bass and blew up dance floors in 2009. Nero and Doctor P are considered its founders, and the famous band Skrillex brought dubstep to the level of stadium rock of the 21st century. It also finished it off, by showing that any more or less computer-literate amateur could drop the bass.
On the crest of a wave
1.
Techno.
This is a kind of late 1980s electronic music with bright and memorable melodies. Example artists are The Prodigy, Scooter, Tiesto, The Chemical Brothers, and David Guetta. Despite a slight decline in popularity in the last few years, in 2019 techno style rightfully became one of the leaders of electronic music again.
2.
House.
The genre was born in the United States in the early 1980s as a result of the development of music and studio equipment and semiconductors. By the standards of those times, the sound was incredibly revolutionary and remains at the top of the ratings even now. Some of the bright representatives are Fatboy Slim, Will.I.Am, John Newman, Swedish House Mafia, One Republic, Alex Gaudino, and others.
3.
Electro.
In the 1970s in New York, the then-popular funk style influenced by synthesizers turned into electro-funk, later mutating into electro under the influence of hip-hop and rap. The founders of the style as it's know today are Kraftwerk and YMO, and artists such as Calvin Harris, DeadMau5, Daft Punk, and Skrillex made the genre widely popular.
We live in an amazing time. Thanks to technical progress, we are able to enjoy our favorite music without even leaving our cozy homes. Modern audio recordings perfectly reproduce electronic music. High-quality equipment produces beautiful live sounds of guitars, drums, and other instruments. Electronic music no longer gives the impression of something unusual or alien; on the contrary, it is increasingly associated with live music. No one is surprised when a musician is grooving at a nightclub, having at their disposal only one "musical" instrument: a laptop.