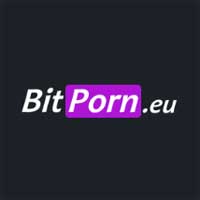 Invite to Bitporn.eu
Site:
https://bitporn.eu

Bitporn.eu / Malacka
- is the most famous Hungarian private porn tracker, which is also the largest tracker of XXX content for this country. Its other common name is Malacka, which is more often used among experts on such sites. The resource has about 23 thousand unique torrents, most of which are from the section Adult Videos. This section is systematized and divided into more than 50 categories, each of them combines video files of a certain direction of this exclusive genre. The categories screenshot below is a vivid example of a variety of porn video themes.
On the Bitporn tracker, it's pretty easy to get a good rating, this is typical for almost all porn resources, due to large number of active users and the constantly growing database of content that is always popular and demanded. Malacka tracker also has many free (freeleech) files that help you quickly create good statistics on your account. The only feature of the tracker is its Hungarian interface language, which may not be convenient for everyone. But the online translator of the Google Chrome browser does an excellent job of translating and users quickly find the necessary episodes of XXX videos and do not experience problems with understanding or downloading.